Keeping current with church members and their often-changing contact information is one of the many benefits of maintaining an easy-to-update photo directory. These days, personal data is more valuable than ever, which means protecting it must be a priority for your church.
Some congregants may not want their personally identifiable information shared at all, even with other church members. That might be due to their occupation, their age or, unfortunately, even a previous experience with identity theft or misuse. But no matter the reason, you can honor and safeguard all the people in your church family by respecting privacy in your church member directory.
Here are 4 ways your photo directory can meet the various privacy needs and preferences of congregants:
Determine what information is public and private.
Instant Church Directory lets you customize which personal information is shown or hidden for each family or individual. Although church staff and directory administrators will still have access to secure data in member records, those details won't be shared with the entire congregation.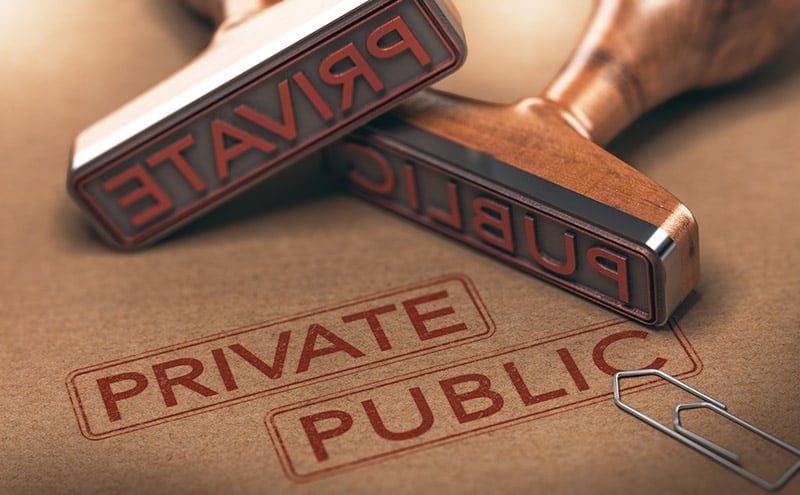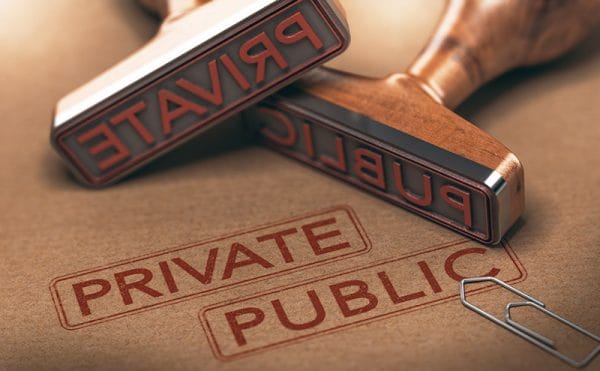 As you enter and edit contact information, options are available to set members' email addresses, phone numbers and mailing addresses to private. In addition, you can make a group private, which ensures that only its members have access to certain details.
Collecting and distributing data on a "need to know" basis goes a long way toward respecting privacy in a church member directory—and in a church. For example, a treasurer may need to be privy to financial details that don't affect other staff members; a children's ministry leader may need to be informed about a parental custody battle if it affects who's permitted to pick up a student; and a visitation pastor will likely learn details about the medical conditions of hospital patients—details that don't need to be shared (and shouldn't be shared) with others.
Consider members who work in civil service, the military, missions and more.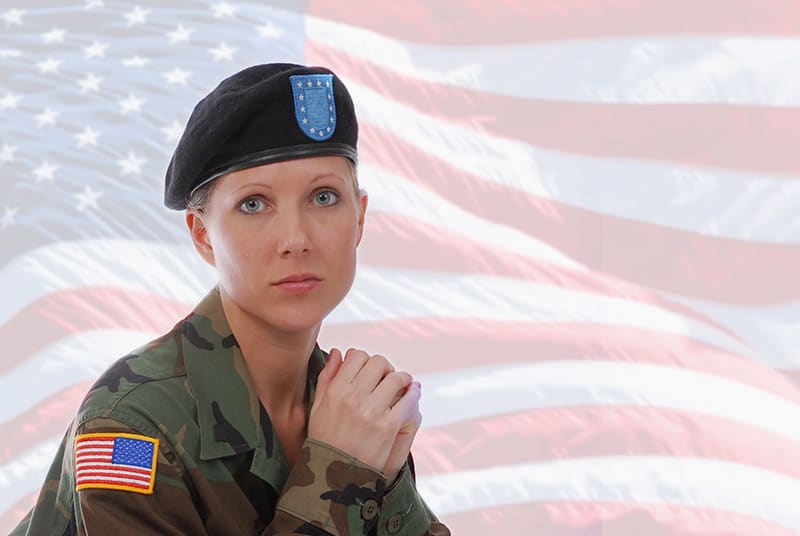 Church members who have high-profile jobs or work in certain fields may need to take extra precautions to protect their personal data. Examples of occupations that can necessitate tighter data security include police officers, legal professionals, health care workers and military personnel. Anyone who interacts with the public or has access to sensitive information will want assurance that your church practices discretion and that your directory's privacy procedures are airtight.
Other people who may require confidentiality include those who work or volunteer in missions, especially in dangerous or unstable parts of the world. Keep this risk factor in mind with online or printed prayer requests as well.
Exercise extra caution with children and youth.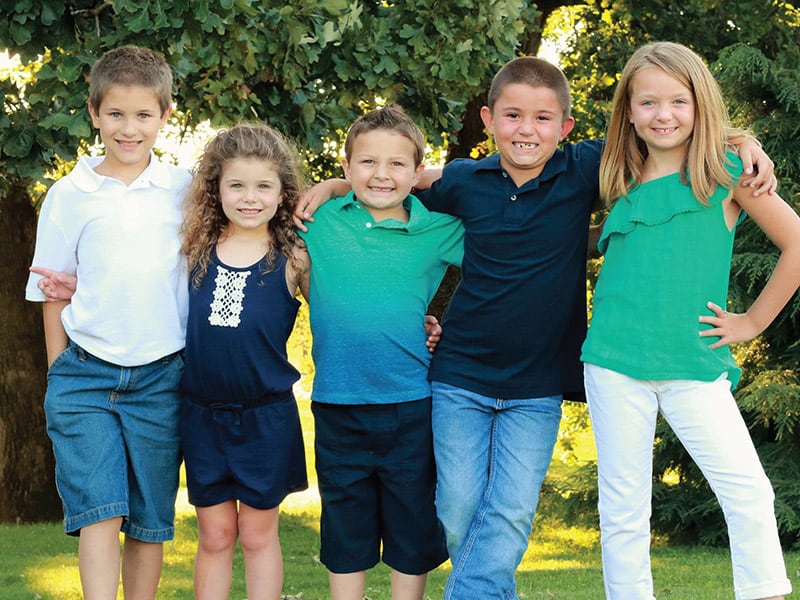 Although the internet and digital communications have opened vast new avenues for communication and learning, they are highly prone to misuse. That is why added privacy precautions are essential for your church's youngest and most vulnerable members.
Some churches address safety concerns by printing only the first names of children and even teens. Other churches and families prefer to omit any details about minors in an online photo directory. No one from outside the church body should be able to access any information about children, including their ages and phone numbers.
Add password protection to limit access.
With any online church directory, best practices call for members-only, password-protected access. Require a sign-in to prevent personal information from falling into the hands of anyone who is merely conducting a web search.
By using a trusted resource such as Instant Church Directory, the pastor or administrator can easily remove anyone's access at any time. You also can designate a member or family as "inactive" if they prefer that their information not appear on the directory website or mobile app.
Using secure sign-in also allows your church to safely share prayer requests online without exposing people's sensitive information. Always seek permission, of course, before posting prayer requests, even behind a members-only portal. Revealing someone's health condition without their approval not only could violate HIPAA privacy rules but also breaks trust, which is a key element in any faith family.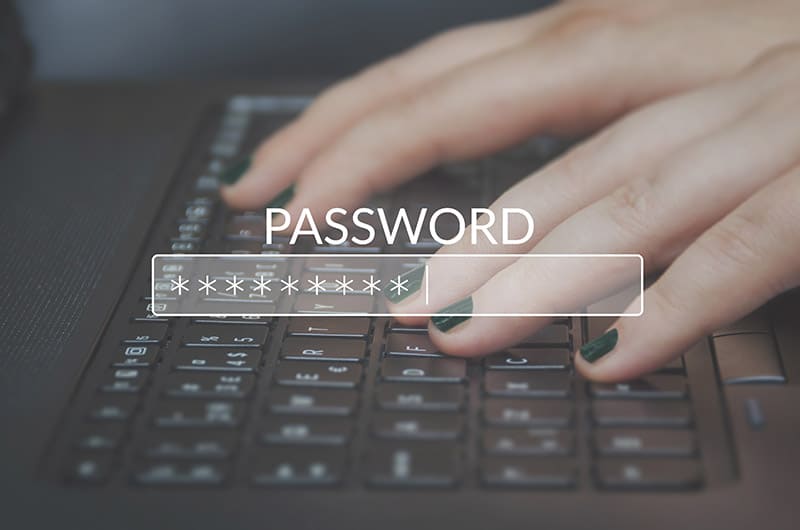 Another reason to keep members' contact information password-protected involves people who have suffered a death in the family. Thieves have been known to take advantage of funeral notices, breaking into unoccupied homes when families are attending memorial services. Don't unwittingly facilitate this type of criminal activity by leaving people's information out in the open in church-related materials.
As we have recommended in previous posts, every church and church directory should create and enforce a written privacy policy. Staff members, church leaders and parishioners must agree to safeguard personal data, respect confidentiality, and not abuse or misuse any information that is provided about any member of the church family.
Be transparent with congregants about how their information will be used, and then follow the Golden Rule for the digital age: Treat other people's information the same way you would want your own personal information to be treated.