Find Inspiration and Encouragement for Your Church Directory
Select a topic below, search for an article, or read a featured article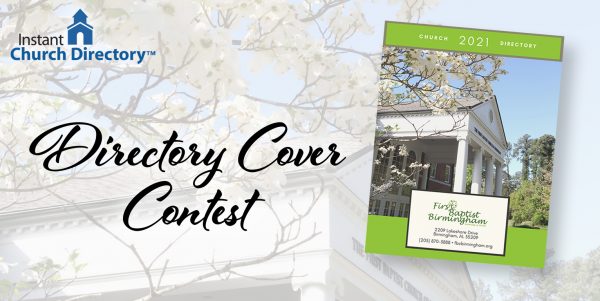 We recently asked members to submit their beautiful church directory covers for a chance to win a free ...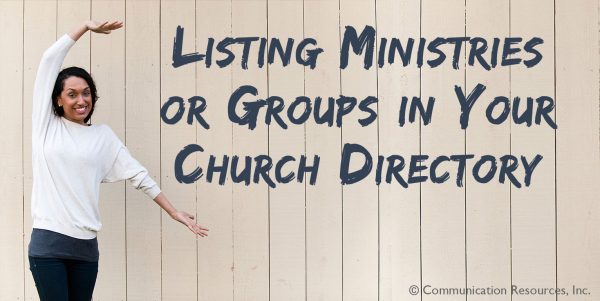 As a new member of a church — or even for a member who has been attending for ...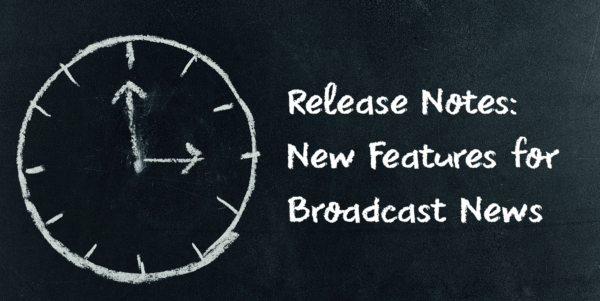 Check out these great new features and changes to Broadcast News! View Quick Message by Drafts, Scheduled and ...
Instant Church Directory Quick Tips:
Instant Church Directory Offers Monthly and Annual Billing.
A Custom PDF can be uploaded and inserted to your print Directory
With the Online Member Directory, your members can now view your Church Directory from any computer.
Instant Church Directory Has an app for iOS, Android, and Kindle Fire.


Instant Church Directory is the simple and fun way to create a Church Directory in just minutes.
Mobile Apps
Your members can sync your church's directory right to an iPhone, iPad, iPad Mini or Android device.
Members can search for a family or member, and then email, call or text — right from their device. Plus, any change you make to the online directory is immediately synced with their device.
Email and Text Messages
Send a quick email message from your desktop or mobile device to your entire directory - or selected group(s) within your directory - without having to look up a single email address - For Free! Add a text plan for as little as $3.99 a month.
Pricing Made Simple
Instant Church Directory offers convenient monthly or yearly pricing, with no contracts. There are no pricing tiers, it's the same price no matter what the size of your directory. And your members won't pay a dime to access your directory.
High-Quality Paper Directory
In addition to our online viewing, we offer many features for a paper directory. You can create high-quality PDFs in Color or Black and White. Additionally, you can print in a variety of page layouts and even insert custom pages.