Want to customize your church directory to better reflect your church? Then this update is for you! Check out these exciting customization features in preview now and coming soon.
IN PREVIEW: Custom Labels for Family (Administrator View and Online Member Website Only)
Live in preview: Administrators will be able to change the "Families" tab to any description you choose!
For example, to change the "Families" tab to read "Households," go to My Account >> Customization Settings and insert the singular and plural versions that best fit your directory.
After making those changes, you'll see the words you entered in the following places:




This feature is in preview and changing the default labels won't necessarily be reflected in every context or in the member apps until they're updated. Custom family labels are included with your membership. Additional customization options will be available under a premium plan.
COMING SOON: Custom Labels on the App
Our developers are working on a new app update that will respect the custom labels you set on the admin website. Once this app is approved, your members will be prompted in their app store to update their app to the latest version.
Members will need to be on the latest version to see custom labels.
COMING THIS FALL: Premium Membership Option for Enhanced Customization Features
Coming Soon! Instant Church Directory is adding more customization options for several labels throughout your directory. These will be offered as part of Instant Church Directory Premium.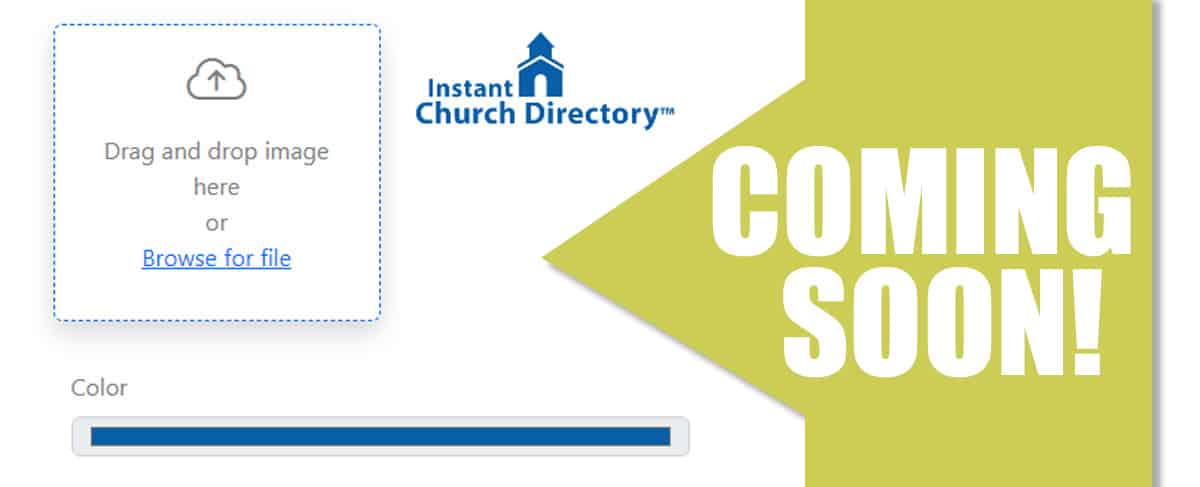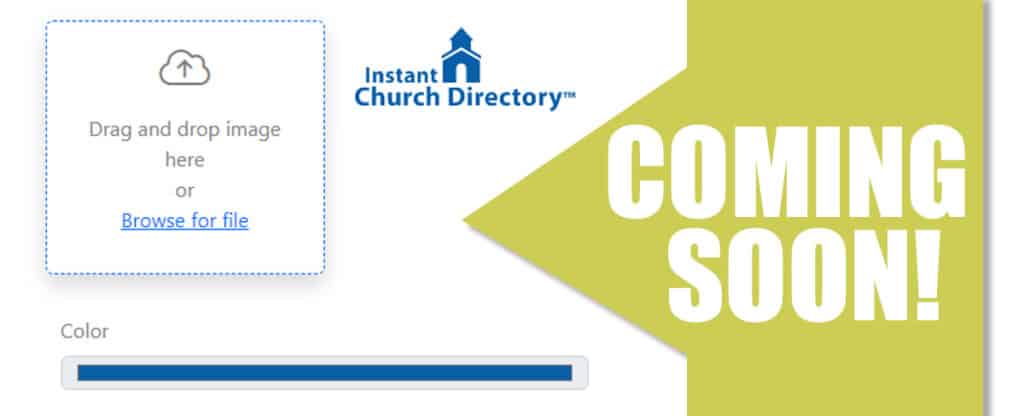 With Instant Church Directory Premium, you'll be able to change more labels for an additional fee. For example:
Customize your logo and color. Update the directory with your choice of color and logo on the members' website and apps. Tailor your directory to reflect the brand of your church or organization.
Customize the Staff Tab & Buttons Label. Maybe you don't have staff or find that term too stuffy. Just customize the staff tab & buttons to reflect the leadership name you use!
Customize Groups & Activities Tabs & Buttons Label. Simply choose the terms that best fit your church or organization.
Customize your Pastor Letter Label. Would you rather feature a letter from your leadership or list a mission statement? Now you can, thanks to the Pastor Letter customization.
Customize your Church Label. If you use our directory program but are not a church, now you can update the church home button as desired.
Later this year, you'll see the option to upgrade to the Premium version of Instant Church Directory. Then you'll be able to change these labels and access other new features that are in the works. Please watch for more information to come!