Multiple Editors + Check Who's Using the App!
This month we bring you the ability to add 3 additional Editors to your account. Plus, check out who's been logging into your app and how you can help members who are having trouble— check 'em out below.
—  Multiple Editors —
Add up to 3 Editors to your account, at no extra charge!
Need help building your directory? Now you can add up to 3 additional Editors to your account. Under My Account, you should now see in your drop down menu Manage Editors.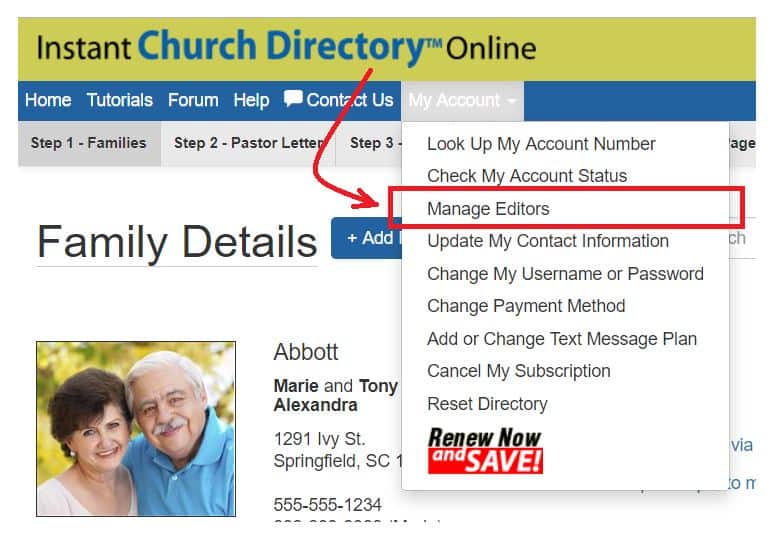 From this same screen, you'll be able to see when they've accepted your invite and the last time they've logged in.
This is all pretty straight-forward.
Once you add an editor and they create their password, they will be able to do everything but accessing the Broadcast News feature and My Account features.
— Check who's using your App —
Curious on how many members have actually logged into your directory on their mobile devices? Now you can!
View complete list of members who have created a password.
Go to Step 6 – Share Member Apps and scroll all the way down the page to see the new section Check the Status of a user's email. From here you can view the complete list of anyone in your directory who has created a password.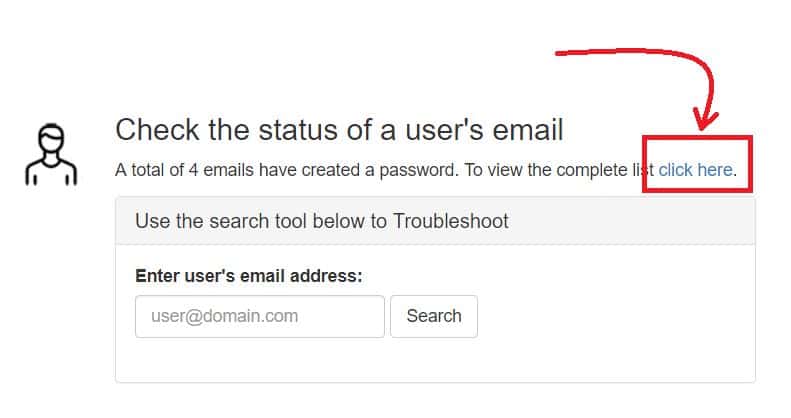 You can also see if they've confirmed their email and when their last successful log in was.
Troubleshooting Member Login Issues
Having a member having trouble logging into the app? Here is the first place to start. Enter the member's email address and click search.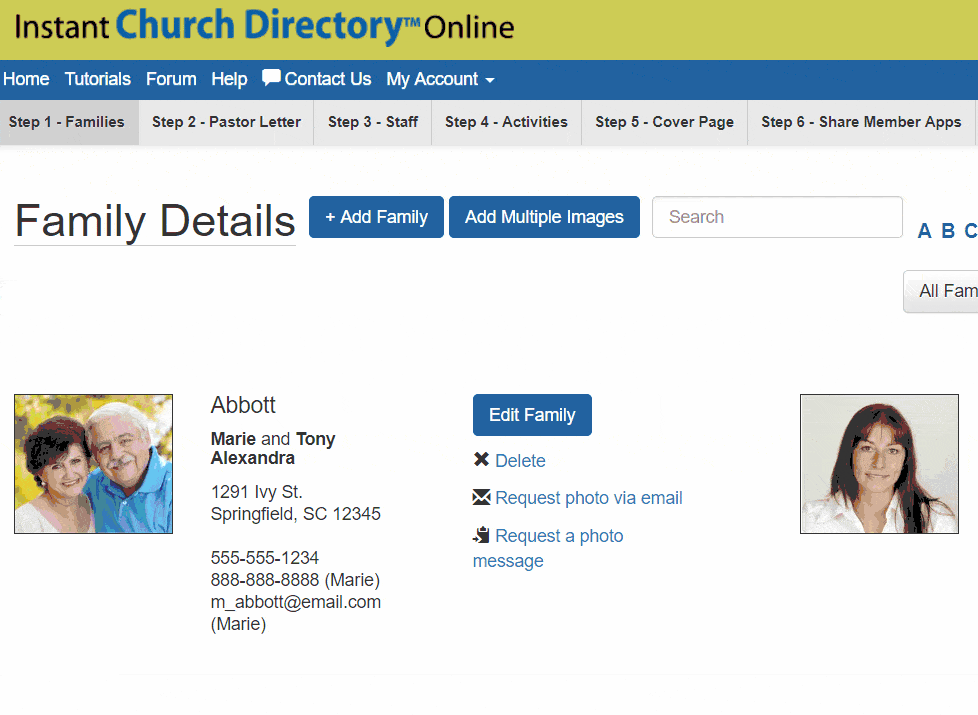 This will then tell you where the member is at in the setup process (or if they've even set up a password yet). You will also be given the ability to send them instructions on how to create a log in, resend a confirmation email or send a member a reset password link.
– What's Next —
June and July tend to be slower months for us as the majority of our team takes time off to vacation with their families and attend a Bible school for some spiritual recharge and relaxation.
But the next big feature we're excited to begin tackling is improving the admin notification process and adding the ability for members to submit revision directly from the app. Stay tuned!
Think we should be considering something else? Let the team know at service@InstantChurchDirectory.com.
Don't forget to follow us on Facebook for updates along the way.